At Shell-O-Matic we record the parts list and drawings of all equipment we make.
We also have an important inventory of spare parts to ensure quick delivery on parts your production line depends on. If you need assistance troubleshooting equipment, don't hesitate to contact our service department. Our specialized service engineers will be pleased to help you.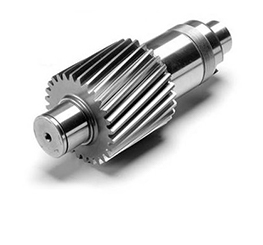 We have the spare parts you are looking for. From standard to custom pieces, we will get you the parts you need, when you need them, to keep your shell room running smoothly.