Shell-O-Matic has maintained its position as a leader in the investment casting industry by keeping its focus on the highly dynamic and specialized fields of robotics and automation.
Accumulating decades of experience in automation, experts from key disciplines such as robotics, electronics, mechanics, industrial and software engineering work together to analyze each customer's unique situation and create customized automation solutions for foundries across the world.
George Muri
Founder and president
Mr. Muri is the founder and president of Shell-O-Matic Inc. His innovative spirit has contributed to the evolution of many types of equipment in the investment casting industry.
Specialized in automation and machine design, he was the first to bring robotics into the shell room by developing his own robot design in the '70s. With over 40 years of practical experience in investment casting equipment building, he is a reference in the field, especially in the shell building environment, having engineered over 300 automated shell rooms to date. It is not rare to see systems designed and made by George Muri that are over 25 years old and still in operation making parts automatically every day.
He studied mechanical engineering in Switzerland and initially worked at Georg Fischer in foundry automation. He has accumulated decades of experience in foundry equipment and machine design.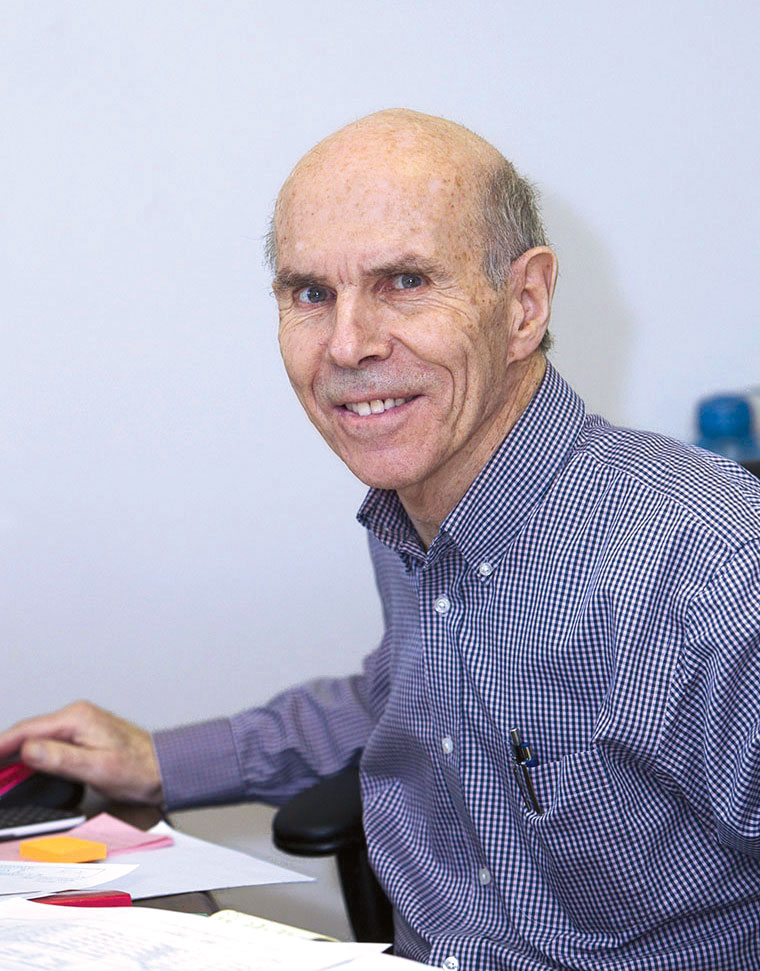 Samuel Beaudoin
General manager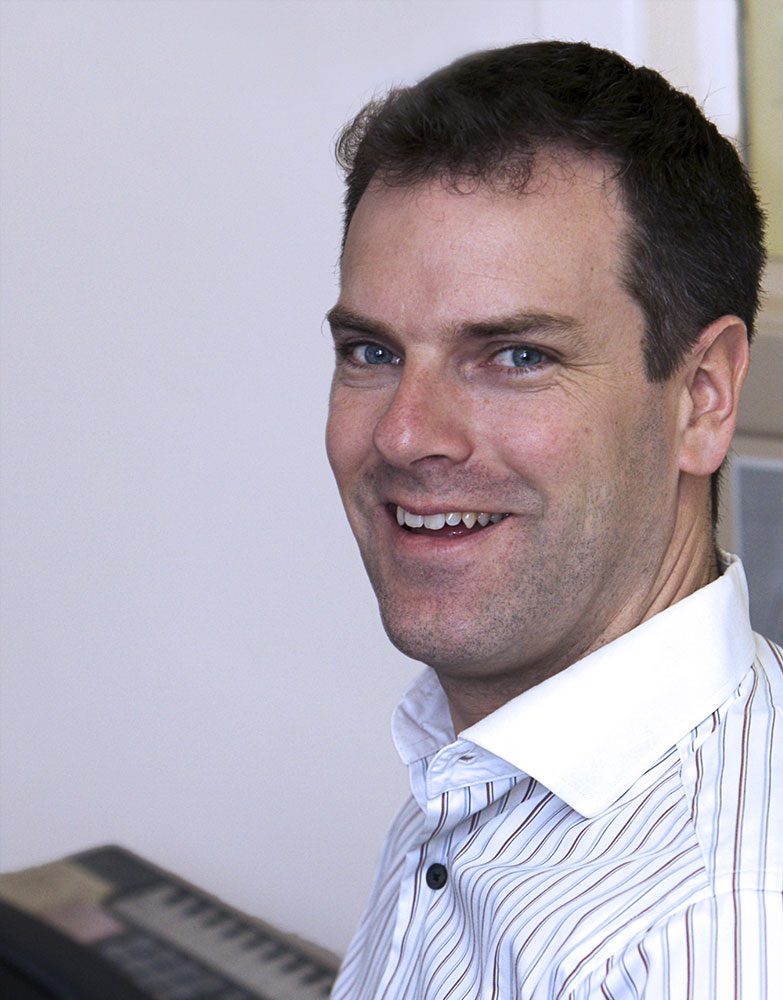 Mr. Beaudoin is Shell-O-Matic's general manager and a serial entrepreneur.
Early in his career, he also worked for the energy efficiency laboratory of the Canadian government, where his work in artificial intelligence contributed to the creation of a technology enabling more than 15% energy savings in buildings through more intelligent HVAC systems.